So, you have worked hard to find the best funeral provider for your help, and Legacy Chapel came as the delightful result. The main aim of this center is to celebrate the life of the lost soul, even when the person is not around. Funeral is one of the most heart-breaking moments of a person's life. Some lose their mother, some father and some spouses. Just to make that moment a bit more memorable, it is time to work hard and get along with the funeral provider to do the honor. You may not have ideas on ways to work on a funeral service, but an expert does.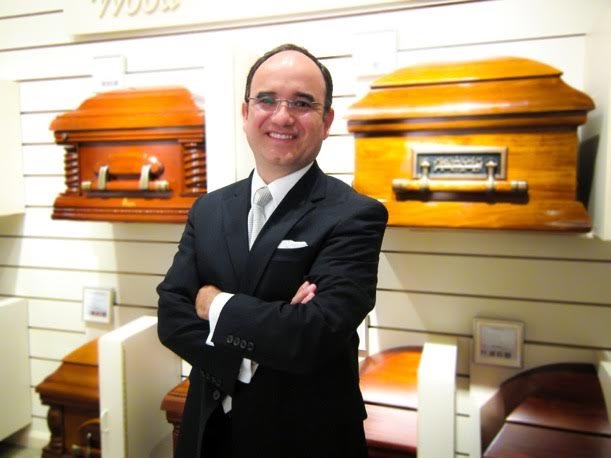 Let the professionals handle it:
A funeral service is quite a tedious task, which people fail to realize at first. Unless you have professional help by your side, focusing on this service is not going to be that easy for you to consider. So, without wasting time, call the experts from this team and follow the steps properly.
Right at first, you need to think about the place. Visit multiple funeral grounds and choose the one, which is perfect for saying goodbye to your beloved individual.
Once you are through with the place, next is to fix a time. If you have made plans to invite all your close people together, then you might want to fix a time accordingly. Some people want to make this session a bit private. If so, then let the service provider know about it.
Be sure to ask your funeral provider for any package, in case he does. In this package, he is not just going to take care of the funeral service, but also the necessities associated with hosting a funeral session.
Before you take up any of these steps, it is time to pre-set a budget plan. Depending on the amount you are planning to invest, the sessions are likely to differ.